M25OC is not your average outreach center.
While there are many unmet needs, we focus on providing food, the most basic of necessities, to nourish the body. We also nourish the soul as we build relationships with our guests.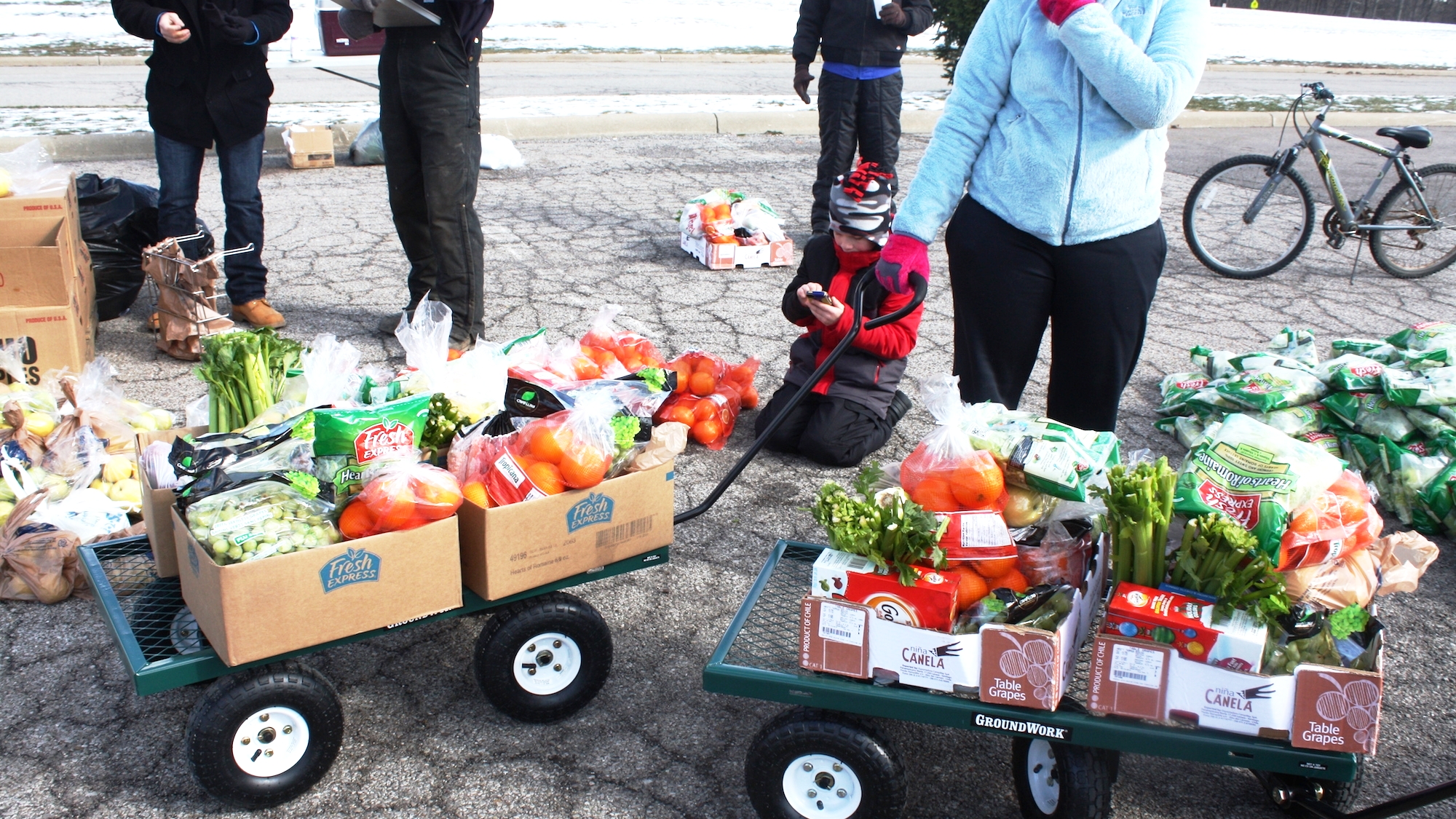 Working together to meet needs as we build relationships.
Matthew 25 Outreach Center is a nonprofit service provider located in Mansfield, Ohio.
Mail:
P.O. Box 3911
Mansfield, Ohio 44907
Phone:
419-961-0110
Email:
Volunteer:
Sign up with your email address to receive news and updates regarding volunteer opportunities.
Engage with us.
A puzzle needs many pieces to make the bigger picture. At Matthew 25 Outreach Center, we recognize that distributing food is only one piece of our puzzle. We believe that putting our faith into action provides us with the opportunity to share the love of God, build trust, open hearts, and hear personal stories of real lives, as we seek to develop deeper relationships with all who cross our path. Get to the "heart" of who we are and what we do. Hover over a given puzzle piece below and click through to explore its corresponding section of our website.